Opening hours
| | |
| --- | --- |
| Wed | 13:00 - 18:00 |
| Thu | 13:00 - 18:00 |
| Fri | 13:00 - 18:00 |
| Sat | 13:00 - 18:00 |
Office Hours
Monday - Friday 10:00 - 17:00
- - - - - - - - - - - - - - - - - - - - - - - - - - - - - - - - -

We offer the Kunstkoop arrangement, buy art and pay in monthly terms. (by the Mondriaan Fund and Santander Consumer Finance Benelux).
Ciou Musée La Poste Paris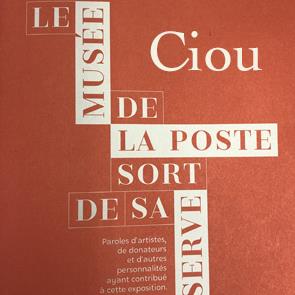 Museum de la Poste shows a beautiful selection of original artworks and interactive digital images in an overview of our artist Ciou. The zodiac stamps she designed for the French National Post were Inspired by French illustrator Peynet, Jean Cocteau and Japanese culture. They were printed in an edition of 3 million and were the best selling stamps in 2014.
Our new website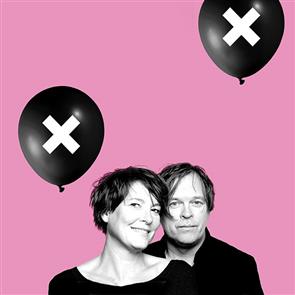 16/11 Welcome to our new website that we call 'Beta'. Because - as you will see - some functionalities are not ready yet, but the look of it is so fantastic that we asked Constant Brinkman (colibri.nl) who helped us to build this new digital home to "just put in on-line!".
Have a fantastic day! Esther & Hans
Dadara public intervention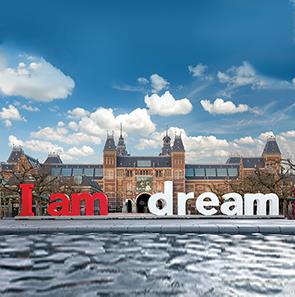 31 October, 2018 @ 7 AM a 27 x 3 x 3 meter fence was placed around the 'iamsterdam monument' in front of the RijksMuseum. Now that most cultural free spaces are gone, artists should be free to start transforming public space into free space.
#redreamyourcity #iamdream
Post Brexit Commission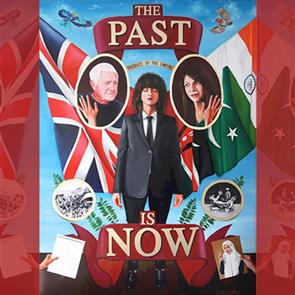 Sarah Maple was commissioned by Sky Arts and Storyvault films to make a new painting about identity in post Brexit Britain. The painting was exhibited at The Baltic in February 2019. The film about this work was broadcasted on Sky Arts in 'A Picture Of Britain'.
Sarah's work often draws on her own mixed background and in this piece, in the 1950s, her Grandfather travelled from India to work on the railways in a British colony in Kenya. In exchange he was granted a British passport.
Sarah Maple on BBC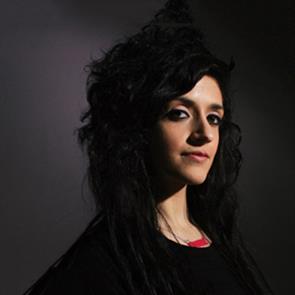 'Not My Cup of Tea'
Sarah Maple's new exhibition, "Not My Cup of Tea", explores one of the big stories of 2016 and 2017 - Brexit. Her photographs combine the rhetoric of the 'Leave' campaign, with recognisable images to represent the United Kingdom. She spoke to Dan Damon about the work, and the uncertainties and questions about identity raised by Brexit.

https://www.bbc.co.uk/programmes/p05d1vkn
© (Image/Credit: England's Glory from Sarah Maple's Brexit series at the New Art Exchange in Nottingham)


Official dealership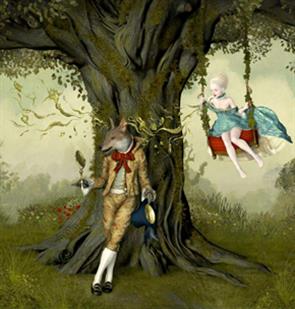 As Ray Caesar's official representative since 2005 for the Netherlands and partly Northern Europe you can come to us for the most up-to-date availability of works. We also have information about the availability of works from his extensive ouevre. And of course you can also contact us for all questions related to this digital grandmaster from Toronto, Canada.